Skip to Content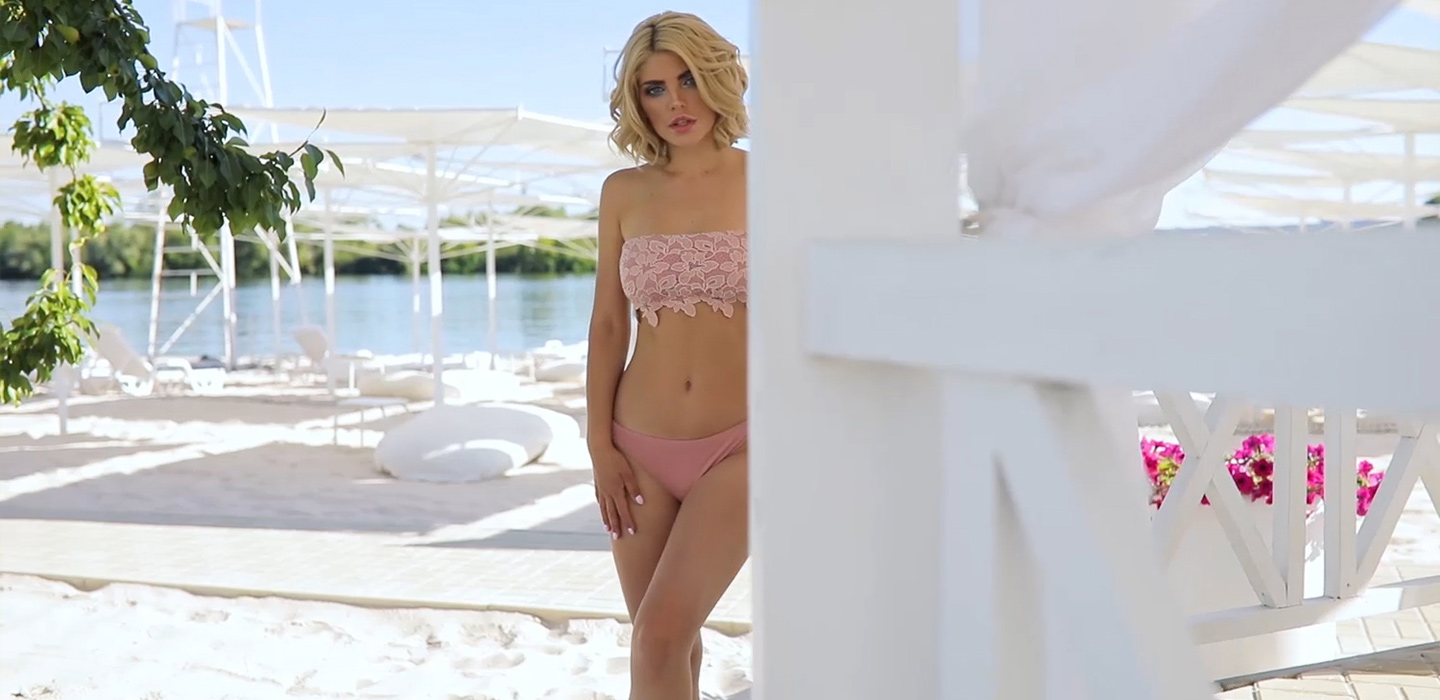 Outpatient Plastic Surgery in Jackson, MS
We Bring Art to Life
Jackson, MS's Outpatient Plastic Surgery Center
At Runnels and North Outpatient Plastic Surgery Center, patients in Jackson, MS can address the aspects of their appearance they're least satisfied with, all under one roof. Our doctors and staff are committed to excellence. We operate in a premier certified surgical facility, and our practice offers privacy and accessibility. You'll also enjoy your surgical services with luxury, pampering, and style during every visit. Our center provides exquisite features to patients like you because we know that you truly deserve it.
One Location to Address All Your Aesthetic Goals
Runnels and North Outpatient Plastic Surgery Center uses a wide range of services to meet your goals, no matter what your concerns are. Our medical professionals offer a diverse collection of patient care services to transform your face and body.
Services We Offer
The following clinic, surgery, and spa services will help rejuvenate you and boost your self-confidence:
Runnels and North Clinic
This clinic is a setting for us to consult patients and educate them on their conditions, the procedures we use to rectify them, and the care they need to address before and after receiving these treatments. We have a spacious and stylish waiting area, and our clinic is accessible and comfortable.
Runnels and North Outpatient Plastic Surgery Center
We perform all of our procedures at this center. Our medical treatments are performed in two state-of-the-art, certified surgery suites, followed by a spacious recovery area. You'll also get to use a private entrance and waiting area.
Skin the Spa
This spa provides a variety of skin care services for patients. You can enjoy luxurious injectables, facials, and chemical peels, as well as microdermabrasion. Our staff uses the latest techniques like custom oncology skin therapies and laser procedures for the best possible care.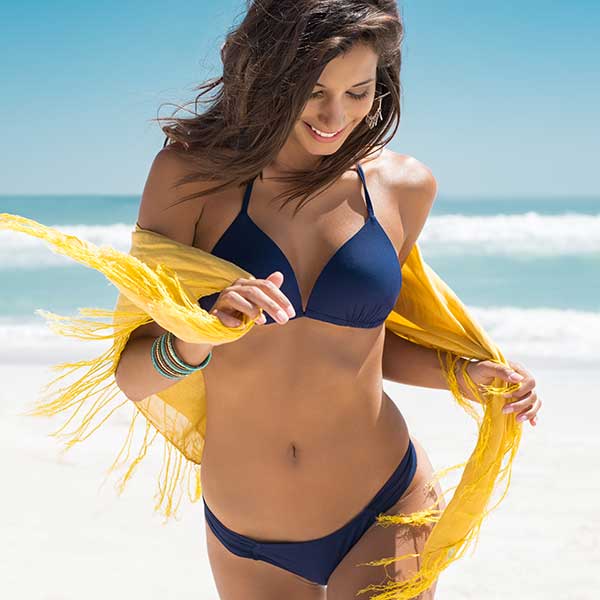 Stay Informed on Our Selection of Procedures
Our comprehensive outpatient plastic surgery center now has more options than ever before. To help you understand your choices of procedures, our doctors and staff invite you to find out more from us by contacting us with your questions. You can learn about our medical and aesthetic services, as well as the newer procedures that keep us at the forefront of the plastic surgery and aesthetics industry.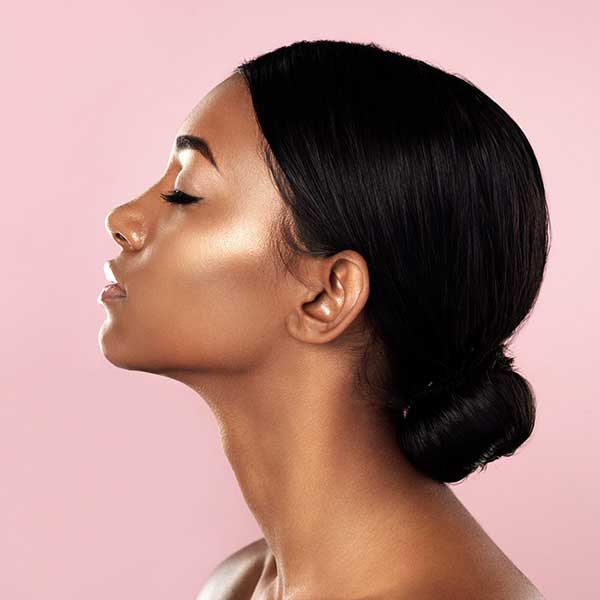 Get a Fuller, More Shapely Figure
Learn about the advanced implants we offer, including Sientra® Implants. Sientra® Implants allow you to improve the shape of your body or restore lost confidence following a mastectomy. We offer a variety of shapes and profile choices for implants because we understand how important it is to our patients to have as much control over the procedure as possible.
Try the New SkinPen® Precision
This dermal technology smooths your wrinkles, fine lines, pore size, and much more with as little as one day of downtime. It's a smoother and evener treatment with unbelievable results!
Procedures We Have Available
Runnels and North Outpatient Plastic Surgery Center provide you with a broad selection of cosmetic procedures and services. We address your breast, body, and face issues with excellent results. You can learn more by visiting our Procedures – Before & After page. Visit us for any  tisof the following:
Face – Brow lift, neck lift, facelift, otoplasty, nose surgery, eyelid surgery, soft tissue injectables, lip enhancement, Latisse®, Kybella®, eyebrow microblading, Volbella®, Juvéderm®, Vollure XC®, Voluma®, Restylane, and Botox®
Breast Procedures – Breast lift, breast augmentation, breast reconstruction, breast lift with augmentation, nipple inversion, and male breast reduction
Body Contouring – Tummy tuck, liposuction or liposculpture, and lower body lift
Skin – Microdermabrasion, custom oncology skin therapies, chemical peels, body treatments, facials, and C/liposuctionlutera® laser system
Products – Medical-grade anti-aging skincare, including Dermaware®, SKIN® the makeup, Obagi®, and NeoCutis®
Visit Our Plastic Surgery Center
The doctors and staff at Runnels and North Outpatient Plastic Surgery Center are ready to help you. Give us a call today to schedule an appointment and discuss your face and body and what you need to be your best.
Runnels & North Plastic Surgery Center, Flowood, MS, USA