Skip to Content
Breast Reconstruction in Jackson, MS
Breast Reconstruction From Runnels & North
While breast augmentation is the most famous form of breast-related plastic surgery, breast reconstruction is an excellent alternative to help you achieve your desired physical appearance. You can rely on Runnels & North Outpatient Plastic Surgery Center for unparalleled customer-oriented care and plastic surgery in Jackson, MS, including breast reconstruction.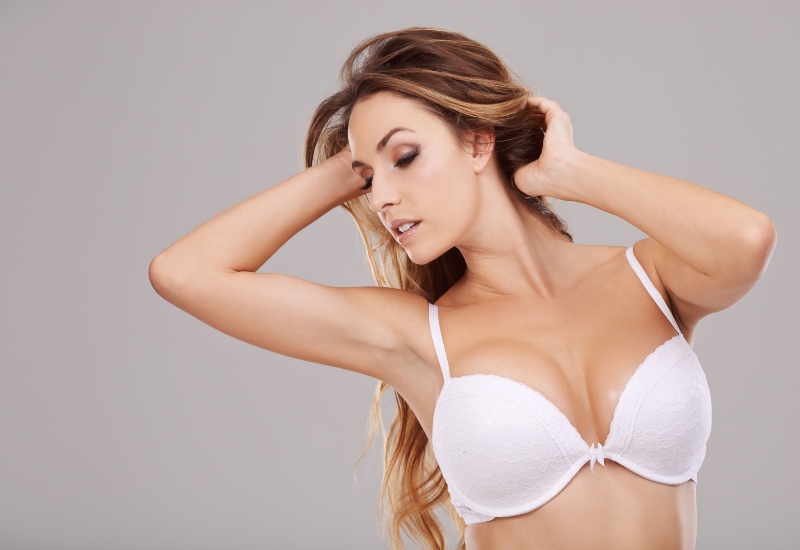 What Is Breast Reconstruction Surgery?
Breast reconstruction surgery is a cosmetic procedure that restores the natural appearance of breasts due to traumatic incidents, illnesses, or birth defects. In the case of breast cancer treatment, you can choose to undergo breast reconstruction at the same time. When you come to our cutting-edge clinic in Jackson, MS, for breast reconstruction, you'll undergo treatment customized to your unique situation. The process requires anesthesia and an incision, and depending on your desired result, can also include implants.
The Benefits of Breast Reconstruction
Breast reconstruction is well worth the investment for all of the following reasons:
Natural-looking results that move and age like natural tissue
Improved self-esteem
Better comfort than breast augmentation
High success rates
Preservation of the abdominal wall muscle
Long-lasting results
The Best Candidates for Breast Reconstruction
The best candidates for breast reconstruction procedures are those who have mastectomies from breast cancer and want to restore the original appearance of their chest. We'll have you consult with one of our physicians to discuss your needs and guide you on the best course of action.
Different Breast Reconstruction Surgery Options
We have several breast reconstruction surgery options for you to choose from. We'll discuss them all during your consultation to determine which is the most suitable for you. The varying types of breast reconstruction, which you can combine to create your desired effect, include: the use of your own tissue with or without the combination of implants or aesthetic flat closure.
How to Recover From Breast Reconstruction Surgery
After the surgery, we'll send you home with bandages, gauze, and instructions on how to recover as quickly as possible. After about three weeks, we'll remove all bandaging, and over the following 4-6 weeks, you can resume everyday activities.
How Much Does Breast Reconstruction Cost?
Breast reconstruction cost varies greatly from person to person, depending on the situation and the different types of breast reconstruction involved. We'll discuss costs and payment plans during your initial consultation.
Breast Reconstruction Surgery FAQs
Contact Us Today for a Consultation
At Runnels & North Outpatient Plastic Surgery Center, we're proud to be Jackson's leading provider for cosmetic surgeries like breast reconstruction among other quality breast treatments. We feature extensive services from our state-of-the-art clinic, and our breast reconstruction surgeons go above and beyond to offer you a personalized experience that will seamlessly provide you with the results of your dreams. Contact us today, and we'll get you on the path to achieving your goals. If you have questions or would like to schedule an appointment, give us a call.
Get Outstanding Plastic Surgery in the Jackson, MS Area!