Skip to Content
Laser Vein Removal in Jackson, MS
Are You Considering Laser Vein Removal?
Varicose and spider veins are only natural as we age. But despite the fact that they're often inevitable, many people feel self-conscious when it comes to these visible veins. At Runnels and North Outpatient Plastic Surgery Center, we're dedicated to helping people feel more comfortable in their own skin. Our medical spa in Jackson, MS offers top-notch laser vein removal treatment so you can look and feel your best. This safe treatment is ideal for most patients in good health, and we're happy to consult with you to discuss your options in more detail. Get the facts on laser vein removal for the face and body.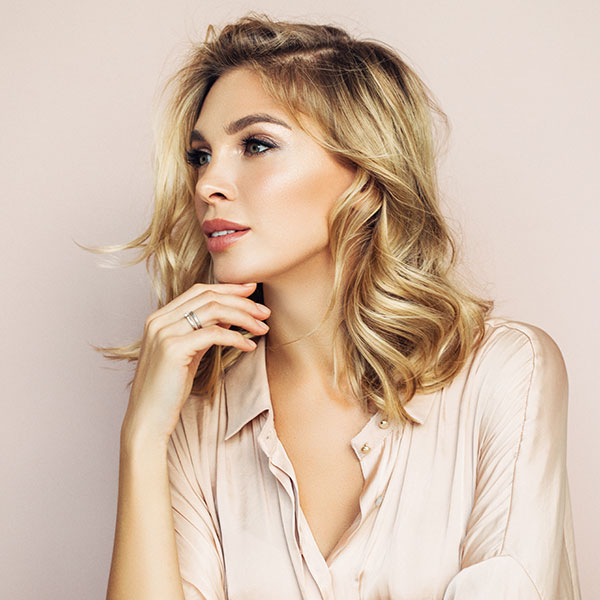 What Is Laser Vein Removal?
Laser vein removal is a method of targeting and eliminating visible veins nearly anywhere on the body. Sometimes, varicose veins cause pain and other medical problems, but in many cases, patients just want to feel better about their bodies. Our team offers treatments that address the following areas:
Arms
Legs
Chest
Hands
Abdomen
What to Know About the Laser Vein Removal Procedure
Laser vein removal is both non-invasive and minimally uncomfortable. The laser vein removal machine uses targeted lasers to gently remove the signs of spider and varicose veins. The beams of energy break down the pigmentation in the veins, which eventually causes them to disappear. It's important to remember that varicose veins won't go away with just one visit. Instead, you need to schedule multiple sessions over time to see significant results. During your consultation with our Jackson plastic surgery professionals, we'll explain how many treatments you'll need before the process is complete.
Our Patients Enjoy These Benefits
Laser vein removal brings plenty of benefits to our patients, both physically and mentally. Over the years, our patients have reported these benefits, among many others:
Comfort: Laser vein removal is minimally painful and doesn't require general anesthesia. We strive to make our office as comfortable as possible so you can relax during the procedure. Afterward, most patients feel little to no discomfort.
High Success Rate: The vast majority of patients see outstanding results after just a few treatments.
Increased Self-Esteem: Many people report feeling better about themselves and their appearance in the weeks following laser vein treatment. We love helping patients feel more comfortable in their own bodies!
Long-Lasting Results: Laser vein removal provides long-lasting results, and you won't have to worry about varicose veins coming back in the treated area.
Is There Any Aftercare Involved?
Luckily, laser vein removal doesn't require much aftercare. Downtime isn't necessary, so you can schedule your treatment in the middle of the day and get back to work right after. We do recommend wearing sunscreen after treatment and avoiding direct sun exposure. Watch for minor side effects, such as redness and swelling in the affected area. However, these side effects usually go away on their own about a week after your first treatment.
Are You an Ideal Candidate?
Laser spider vein removal can benefit people of all ages. This procedure may be a good choice for you if you identify with all or several of these characteristics:
You're in overall good health
You have a strong immune system
You want a long-lasting solution to varicose veins
You have tried salves and topical products but saw few results
Get in Touch With Our Team
If varicose and spider veins are taking a toll on your self-esteem, there's no reason not to consult with Runnels and North Outpatient Plastic Surgery Center. We strive to offer effective solutions to your cosmetic concerns, and our team is here to explain all of your options. Laser vein removal is both safe and non-invasive, so you won't have to worry about significant side effects or recovery time. If you'd like to know more about this procedure, we encourage you to reach out to our Jackson, MS team.
Get Outstanding Plastic Surgery in the Jackson, MS Area!