Skip to Content
Cosmetic Injectables in Jackson, MS
Our Injectables and Fillers Will Enhance Your Appearance
Father Time is undefeated, but Runnels & North Outpatient Plastic Surgery Center offers various cosmetic injectables to keep him at bay for years. Our injectable solutions and fillers for your face will help maintain your youthful appearance and boost your confidence. We treat patients at our state-of-the-art facility in Jackson, MS to help reverse the signs of aging by filling wrinkles in your face and adding volume to your lips and cheeks. Our team, led by Drs. Scott Runnels and William North, are committed to providing long-lasting solutions to ensure you look and feel your best. If you want to enhance your appearance, call today to learn how we can help you.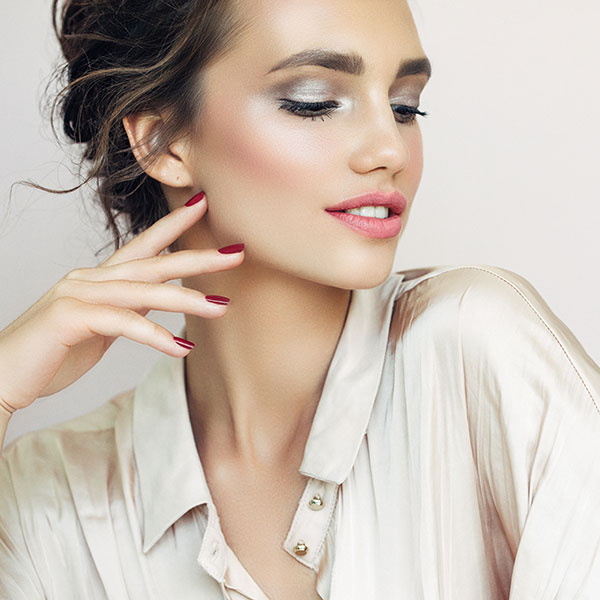 The Purpose of Cosmetic Injectables
Cosmetic injectables and dermal fillers are innovative solutions that help slow the aging process. The Runnels & North Outpatient Plastic Surgery Center staff has been administering them to patients for years. Each injectable we offer at our medical spa in Jackson, MS targets specific needs. During a consultation, we will explain the benefits of our medical-grade products and why they may be right for you. Our certified aestheticians have extensive industry experience. We can customize a regimen that addresses your wrinkles and fine lines in a luxurious, comfortable setting.
We Offer A Wide Array of Injectables for Your Face
We want your skin to look healthy and young. Therefore, we offer a wide range of safe injectables and dermal fillers to help you defy time. Most of our products comprise natural substances, though some are artificially produced. We will tailor a treatment plan based on your needs and goals. Your skincare solution may include one or more of the following:
Botox – This is the world's leading product for improving the appearance of moderate to severe forehead lines. It comprises a purified protein that we inject into muscles to temporarily limit their activity and minimize wrinkles.
Juvéderm – We offer Juvéderm's line of hyaluronic acid dermal fillers. These products restore skin volume and smooth away facial creases quickly and with minimal downtime.
Kybella – These FDA-approved injectable target fat cells that produce a double chin. Its active ingredient is synthetic deoxycholic acid. The one-time treatment destroys fat cells under the chin and ensures they can no longer accumulate in the area.
Kysse – For flexible movement and natural-looking volume that lasts for up to a year, we recommend this lip filler. It enhances lips' texture and color while maintaining a full range of expressions.
Restylane – We inject Restylane to replenish the hyaluronic acid in your skin. This substance provides elasticity and fullness while correcting mild to moderate wrinkles and laugh lines.
Restylane Lyft – This dermal filler has been on the market since 2015 and is primarily used to lift cheeks, smooth smile lines, and add volume to the backs of hands.
Vollure XC – Patients who opt for Vollure XC notice an immediate correction of moderate to severe wrinkles. Individuals recover quickly from Vollure XC injections and enjoy their benefits for up to 18 months.
Voluma XC – Also made with hyaluronic acid, Voluma XC adds volume to one's cheeks. We inject it deeply to provide instant results that last for up to two years.
Volbella – Manufactured by Juvéderm, this product adds volume to the lips and smooths fine lines around one's mouth. Our staff will inject it directly into your lips with an ultra-fine needle. Results will last for up to a year.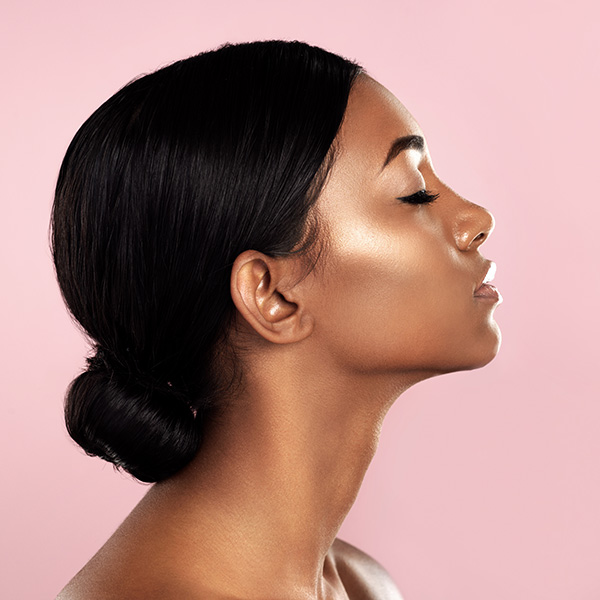 You Can Expect Long-Lasting Results
Our injectable products and fillers promise lasting, effective results. When developing your treatment plan at our Jackson, MS medical spa, we will highlight timelines and what you can expect from each injection. You may need to return for additional cosmetic injections to ensure the long-term effectiveness of each treatment, but we make sure you are aware of the best ways to maintain your age-defying looks for years to come.
Contact Runnels & North Outpatient Plastic Surgery Center
As you age, you will develop fine lines and wrinkles on your forehead, at the corners of your mouth and eyes, and in your cheeks. Your face and lips may also lose volume. But there are ways to maintain your youthful appearance, and Runnels & North Outpatient Plastic Surgery Center is happy to help. We offer cosmetic injectables in Jackson, MS to help our patients feel their best. If you want to enhance your look, contact us today to schedule a consultation.
Get Outstanding Plastic Surgery in the Jackson, MS Area!