Skip to Content
Face Surgery & Treatment for Jackson, MS
Our face surgery and treatment options for Jackson, MS patients are the answer to your worries about physical aging and aesthetic features. While Runnels and North Outpatient Plastic Surgery Center can't change the date on your driver's license, we can provide surgical and nonsurgical procedures to significantly reduce the wrinkles, sagging, and other results of aging. If your nose, ears, or lips don't live up to your physical ideals, we also perform corrective treatments for them. Our talented surgeons and staff use state-of-the-art techniques and equipment for every procedure, all performed in our cutting-edge, certified facilities. You also receive your treatment with the added perks of pampering during your visit to our luxurious center.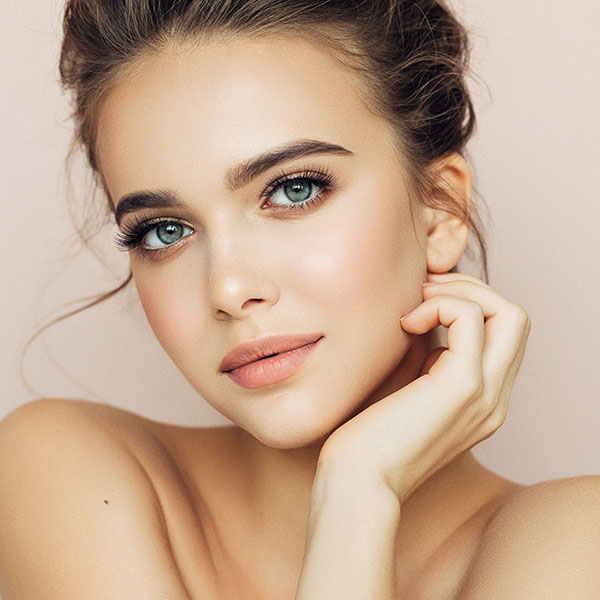 Facial Treatment Options
Runnels and North Outpatient Plastic Surgery Center provides comprehensive facial procedures to resolve issues like signs of aging, thin lips, and structural imperfections. We can turn your aesthetic woes into memories with successful surgical, nonsurgical, and injectable treatments that turn back the clock and deliver the appearance you deserve. Wrinkles, sagging eyelids, and crooked noses don't have to be permanent features for your face. Our highly-skilled surgeons and staff offer a variety of options for multiple areas of your face and neck that are prone to display the effects of time.
We offer all of the following procedures
Facelift – Minimizes the signs of aging in your face.
Neck Lift – A treatment that brightens your complexion and rejuvenates your skin.
Forehead Lift (Brow Lift) – Reverses an aging look by lifting and tightening the skin and muscles of the forehead.
Nose Surgery – Corrects structural issues and creates a more pleasing appearance.
Eyelid Surgery (Blepharoplasty and Ptosis Correction) – Rejuvenates the upper and lower eyelids by removing excess skin and fullness.
Lip Enhancement – Uses facial filler, lip implant, or fat transfer to create fuller lips.
Otoplasty (Ear Pinning) – Corrects ears that are large, abnormally shaped, or protruding.
Injectables – Treatments include Botox®, Volbella®, Vollure XC®, SkinPen® Precision, Kybella®, Juvéderm® XC, Juvéderm® Voluma XC, Restylane, Restylane Lyft, Restylane Defyne, Restylane Regyne, Restylane Silk.
Regain the Radiance of a Youthful Visage
Your face should reflect your true age on the inside, and Runnels and North Outpatient Plastic Surgery Center will help you restore it. Give us a call today to discuss your facial issues and ambitions with our outstanding surgeons and staff. We'll assess your condition and explain what options we have available to aid you in achieving the look of youth and beauty you deserve.
Get Outstanding Plastic Surgery in the Jackson, MS Area!