Skip to Content
Breast Lift Surgery in Jackson, MS
We Will Restore the Appearance of Your Breasts
A wide range of factors can alter the perkiness of your breasts, but Runnels & North Outpatient Plastic Surgery Center can restore their youthful appearance. We perform breast lift surgery for patients in Jackson, MS, and the surrounding area. Our team has extensive experience with cosmetic and aesthetic procedures, and we are eager to share our expertise with you. Whether your breasts began to sag as a result of aging, childbirth, or even weight loss, we can help. Drs. Scott Runnels and William North will gladly meet with you to discuss your options and explain how we can reestablish a bustline that makes you proud. Call us today to learn more.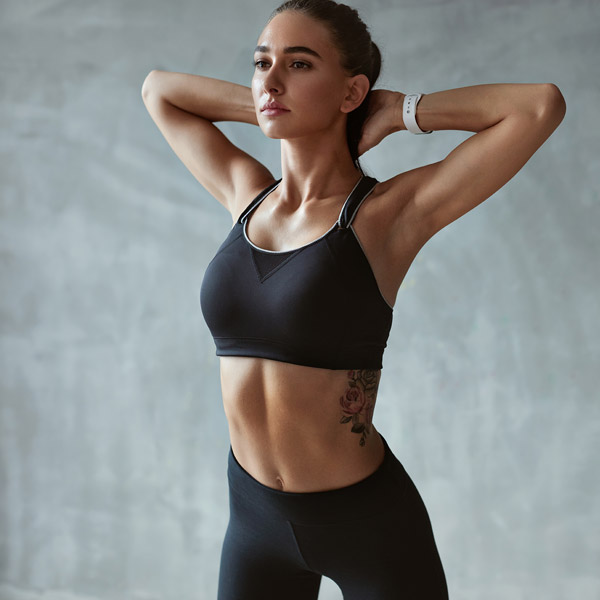 What Is A Breast Lift?
Also known as mastopexy, a breast lift is a procedure to change the shape of one's breasts. Over time, breasts begin to lose some of their structure and sag. This can make for a less-than-desirable appearance or cause your nipples to face downward. Sagging breasts occur due to excess skin that may have developed for a variety of factors, including childbirth and weight fluctuations. The breast lift procedure involves removing this skin to reshape the breasts. However, it does not dramatically change their size.
Are You A Breast Lift Candidate?
Our team invites you to schedule a consultation at our Jackson, MS clinic to determine whether you are a prime candidate for breast lift surgery. We will conduct a physical examination to ensure you are in good health and discuss what you want to achieve. Breast lift surgery is an ideal solution to address problems such as:
Sagging breasts
Breasts that have gotten flatter or longer
Nipples that have fallen below breast creases
Nipples pointing downward
Areolae that have been stretched out of proportion
One breast falling lower than the other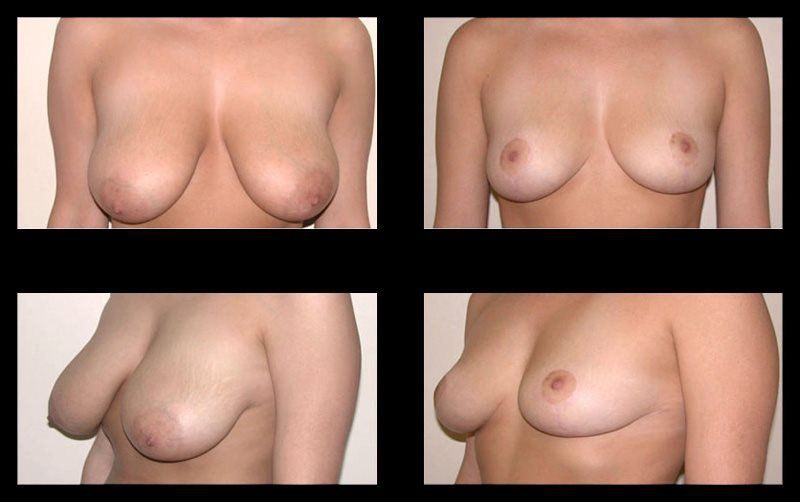 What to Expect During a Breast Lift Procedure
Breast lift surgery is an outpatient procedure for which we will put you under anesthesia. Before your surgery, we will discuss how you want your breasts to look to determine the best place for an incision. During the operation, your doctor will either make an incision around your areolae, extending downward from your areolae or horizontally along the breast creases. From there, your doctor will remove excess breast tissue while reshaping what remains and shifting the position of your nipples higher. He will then bring the breast skin together and stitch the incision site closed. The process usually takes two to three hours, after which you may go home to rest.
We Can Perform Breast Lifts with Augmentation
Many patients opt for a breast lift and augmentation at the same time. These procedures work well together because an augmentation will increase the breasts' size while a breast lift reshapes them for an ideal appearance that counteracts elasticity loss. Let our staff know if this is something you are considering during your initial consultation.
Understanding the Recovery Process
After your procedure, you will experience swelling and bruising for roughly two weeks. Additionally, you may feel discomfort around the incision sites and numbness in your nipples and areolae. We will prescribe pain medication and provide you with a list of instructions to ensure the best results and a rapid recovery. You should avoid straining, bending, or lifting immediately after surgery. We also want you to sleep on your back or side to prevent any pressure on your breasts. We will schedule a follow-up appointment to remove your stitches and monitor your healing. In the meantime, it would be best for you to wear a surgical support bra.
We Are Confident You Will Love the Results
You will recognize an immediate change in your breasts following breast lift surgery, but they will continue to change and settle for a few months. You may also notice that your bra size is slightly smaller, but that simply indicates firmer rounder breasts. Any resulting scars will fade over time. Though the results may not be permanent, your breasts will maintain their elasticity and shape much better than they would have before your procedure.
Contact Runnels & North Outpatient Plastic Surgery Center
The staff at Runnels & North Outpatient Plastic Surgery Center wants you to be happy with your appearance. We recognize there is a correlation between the shape of one's breasts and confidence. If your bustline has begun to sag or lose its perkiness, visit our clinic in Jackson, MS. We will perform a breast lift surgery to turn back time and help you look your best. Contact us today to schedule a consultation.
Get Outstanding Plastic Surgery in the Jackson, MS Area!