Skip to Content
Skin Resurfacing in Jackson, MS
Non-Surgical Skin Rejuvenation
Thanks to this non-surgical laser treatment, you can smooth your skin's texture and enhance its appearance, so you can look as young as you feel. At Runnels and North Outpatient and Plastic Surgery Center, we boast a wide range of cosmetic procedures performed by expert surgeons in Jackson's most lavish clinic.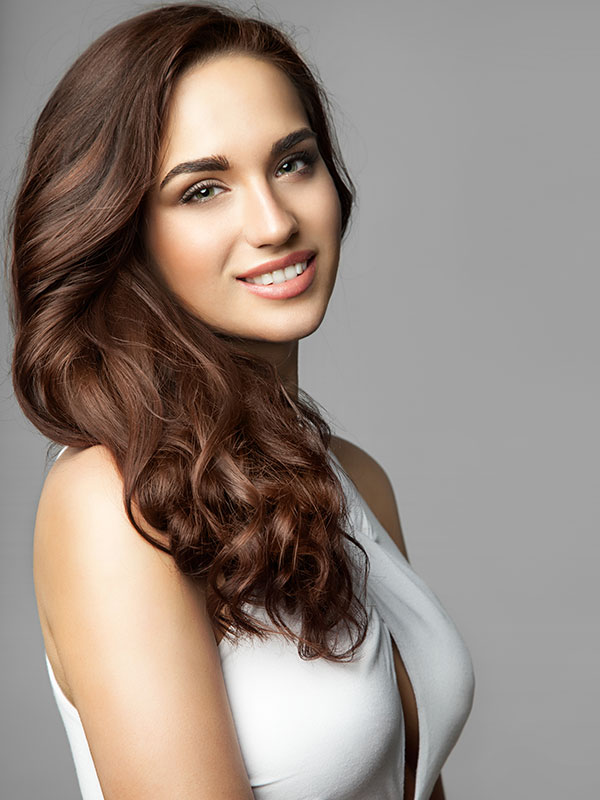 What Is Skin Resurfacing?
Skin resurfacing is a non-surgical treatment that uses ablative or non-ablative lasers to improve the skin's appearance, texture, and elasticity. Ablative lasers clear scars and wrinkles deep within the skin while also correcting superficial fine lines. By removing the damaged layer of skin, the procedure remodels collagen, a key element of youthful-looking skin. Non-ablative lasers don't remove skin layers and are best used for varicose veins, acne, and other skin-deep issues.
How Does Skin Resurfacing Work?
By stimulating collagen, laser resurfacing achieves firm skin while restoring cells that are needed for a rejuvenating glow. The length of time and amount of sessions needed vary based on your personal desires and the level of damage to your skin.
The Skin Resurfacing Procedure
Laser skin resurfacing encourages collagen production by heating the layers of the dermis. If you choose to undergo treatment at Runnels and North Outpatient Plastic Surgery Center, you can expect the process to go as follows:
The initial several weeks of the treatment serve as preparation for the actual laser treatment. We need to first raise our skin's tolerance while decreasing the risks of side effects.
Once you're ready for the real work to begin, we'll cleanse your face and apply a topical anesthetic or administer a subcutaneous local anesthetic so the process will be pain-free.
Once prepared, we'll run the laser over your skin.
Afterward, we'll wrap the area to protect it and you'll be good to go. The whole procedure takes about a half hour.
Areas of the Body Which Can Be Treated
Skincare is typically associated with the face and neck. However, the skin resurfacing treatment isn't limited to any one body part. Other problem areas like the chest and hands can be easily improved thanks to the procedure as well.
The Recovery Process
It's completely normal to experience swelling, peeling, and redness after a session. Before you leave our clinic, we'll provide you with a personalized set of instructions for custom care related to your specific skin resurfacing treatment. Typically, lighter procedures require several days to heal, while heavier ones can take up to three weeks.
Properly cleansing your skin and preventing infection is vital during recovery. Basic cleansers aren't enough, though – instead, opt for vinegar-based solutions in addition to the topical dressing we'll provide you.
Protecting your skin from the sun is just as essential, so make sure you leave the house with at least SPF 30 applied. While this is especially important after laser skin resurfacing, incorporating it into your daily routine will reduce premature aging.
Contact Runnels and North Outpatient Plastic Surgery Center
Runnels and North Outpatient and Plastic Surgery Center is a luxurious cosmetic clinic featuring state-of-the-art medical aesthetic services. Thanks to our friendly, expert team, no cosmetic wish in Jackson goes unfilled. From our state-of-the-art surgery center to our lavish spa, we promise to have you feeling like your freshest self. To request a consultation, contact us today.
Get Outstanding Plastic Surgery in the Jackson, MS Area!