Skip to Content
We Provide Mommy Makeovers in Jackson, MS
Reclaim Your Confidence with a Mommy Makeover in Jackson, MS
After pregnancy, your body goes through changes that might affect your confidence and self-esteem. If you have tried diet and exercise to reduce unwanted fat, excess or sagging skin, and other cosmetic issues and haven't had luck, there is another solution. At Runnels & North Outpatient Plastic Surgery Center, our experienced, talented team offers mommy makeovers in Jackson, MS. A mommy makeover procedure is a group of plastic surgery procedures designed to address each client's areas of insecurity so they can reach their goals and vision for their appearance. Call us today to schedule a consultation for a mommy makeover surgery.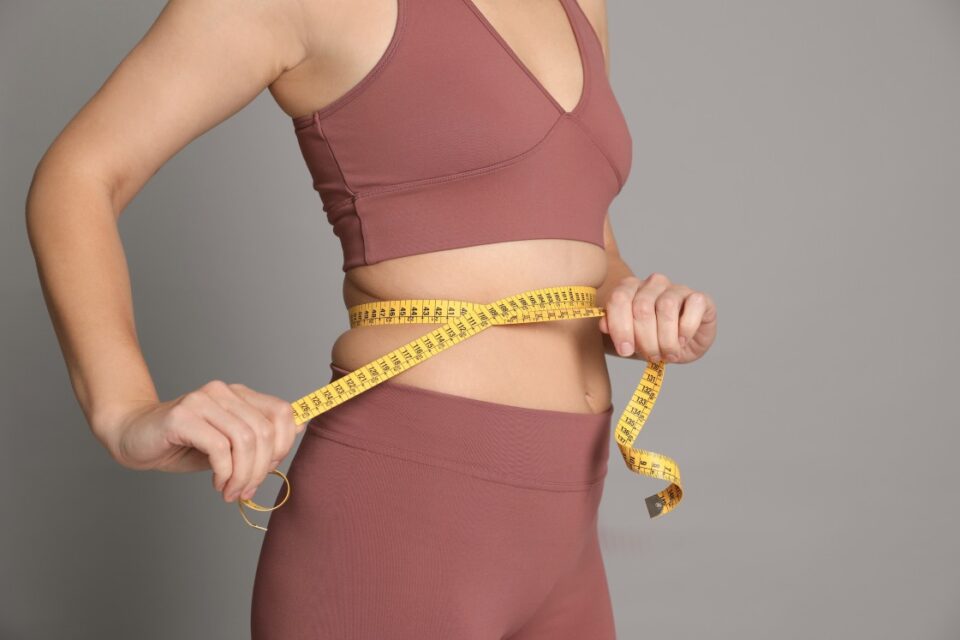 What Is a Mommy Makeover?
A mommy makeover is a group of different plastic surgery procedures that address different areas of the body:
Tummy tuck – This surgery reduces fat in the abdomen and reshapes stretched abdominal muscles. It also reduces or removes sagging skin and smooths the appearance of the stomach.
Breast augmentation surgery – Breast augmentation surgery uses fat grafts or breast implants to increase the size, shape, and overall appearance of the breasts.
Breast lift surgery – This procedure raises sagging or drooping breasts and rearranges fat so the breasts look lifted, firmer, and more pleasing.
Liposuction – The plastic surgery procedure removes localized fat deposits from areas resistant to diet and exercise.
What to Expect from a Mommy Makeover Surgery
The goal of a mommy makeover is to improve the shape and appearance of your body after having children. It can address various security areas, including the breasts, stomach, waist, and butt. Mommy makeover surgery is typically a single-stage procedure to reduce recovery time. Before the procedure, you will meet with a plastic surgeon for a consultation. During the consultation, you will discuss your problem areas, the desired goal or outcome, and expectations. Our surgeons will help you determine the best procedures to help you achieve your goals. We will then explain each procedure and go over how long it will take, what will be done, and the recovery period. We'll provide you with enough information to make an informed decision about undergoing a mommy makeover surgery.
The Best Mommy Makeover Procedures for You
Our plastic surgeons will help you determine which mommy makeover procedures will be safest and most effective for you. We'll ask you to consider the areas of your body that are causing you the most insecurity and guide you through the process of envisioning your appearance and life post-surgery. Here's a look at the type of procedures you might choose based on common complaints post-pregnancy:
Sagging or drooping breasts – Breast lift procedure
Lost volume in breasts – Breast augmentation
Bulges of fat in the tummy – Tummy tuck
Loose, sagging, or excess skin in the tummy – Tummy tuck and/or abdominoplasty
Stretch marks and/or cellulite – Skin resurfacing and/or laser treatments
Excess fat on the butt, hips, waist, thighs, or arms – Liposuction
Jowls or double chin – Liposuction and/or facelift and neck lift
The Benefits of Mommy Makeover Surgery
A mommy makeover surgery can reduce or eliminate multiple problem areas that have been making you feel uncomfortable or insecure or affecting your confidence. Once you have recovered, a mommy makeover procedure can:
Reduce unwanted fat
Eliminate excess and sagging skin
Smooth and firm skin
Smooth bulges and remove fat pockets
Make breasts appear firmer, fuller, and lifted
Restore breast volume
Repair abdominal muscles
Improve confidence and self-esteem
Regain your vision of your body
Enjoy wearing pre-pregnancy clothing again
Improve your social life and help you enjoy activities you had been avoiding
FAQs About Mommy Makeovers
Schedule a Consultation for a Mommy Makeover Today
Call us today or contact us online to schedule a consultation for a mommy makeover procedure in Jackson, MS. Our outstanding plastic surgeons and experienced, friendly team are standing by, ready to answer any questions. We are dedicated to helping each client assess their needs, goals, and vision for themself so that we can find a safe, effective plastic surgery solution.
Get Outstanding Plastic Surgery in the Jackson, MS Area!