Skip to Content
About Dr. William North
William North, MD, FACS brings the latest techniques & unparalleled experience from the prestigious University of Kentucky Albert B. Chandler Hospital in Lexington.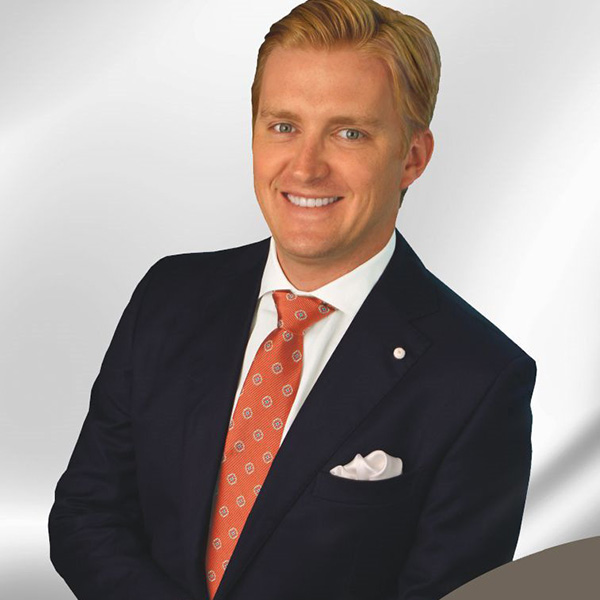 Areas of Specialty
Dr. William North focuses on providing the latest in surgical and non-surgical techniques for cosmetic procedures of the breast, body, and face in addition to providing general plastic surgical services for breast reconstruction after mastectomy, skin reduction after massive weight loss, and facial reconstruction after cancer removal.
For his work in innovative techniques in breast reconstruction, Dr. North received the prestigious Glancy Award presented annually by the Southeastern Society of Plastic and Reconstructive Surgeons and has authored numerous articles for leading plastic surgery journals.
Education & Training
At the University of Kentucky at Lexington, Doctor North was immersed in the latest advances and techniques, working alongside nationally recognized medical professionals, including Henry Vasconez, MD.
A graduate of the University of Mississippi Medical Center, he was the first from Mississippi to be accepted into this highly-competitive program.
University of Kentucky Medical Center, Integrated Plastic Surgery Residency
University of Mississippi School of Medicine, Doctorate of Medicine
University of Mississippi, B.A., Summa Cum Laude, Phi Beta Kappa
Alumni, Jackson Prep, Jackson, Mississippi
Family Ties and Mentors
Inspired by his father, Darden North, MD, OB-GYN, and local MS novelist, William North decided he too wanted to become a physician and planned to become a leading plastic surgeon from an early age.
He impressed Doctor Runnels during clinical and surgical observations while in medical school. After graduation, the mentorship between Doctors North and Runnels continued over the years.
Personal Life
With his wife, Kelsey, Dr. North enjoys giving back to his home community. In his spare time, Dr. North is an avid enthusiast of jogging, boating, hunting, and fishing.
Publications
North WD, Kubajak CS, St. Martin B, Rinker, BD. "Dermal Autograft Using Donor Breast as Alternative to Acellular Dermal Matrices in Tissue Expander Breast Reconstruction: A Comparative Review". Annals of Plastic Surgery.
North WD, Koury L, Spears C, Liau JY, Pittman T. "Use of dermal regeneration template to close giant myelomeningocele in a newborn". JNS Pediatrics.
North WD, Vyas KS, Kim U, Stewart D. "Frontalis Sling for the Treatment of Congenital Ptosis". Eplasty. April 2016; 4; 16:ic12. eCollection2016
Byrd AC, North WD, Sorey WH. "Calcaneal Conundrums." Journal of Pediatrics. May 2011; 158(5): 855.
Awards & Distinctions
Fellow, American College of Surgeons
1st Place Resident Paper Presentation, Kentucky Society of Plastic Surgeons
GLANCY AWARD WINNER, 59TH ANNUAL SOUTHEASTERN SOCIETY OF PLASTIC AND RECONSTRUCTIVE SURGEONS
Dr. North in the News
"Have You Heard? Runnels Center Just Got Even Better!", from SocialSouthMag.com, Sept. 2017a
Dr. North and I share the same goals in our training and medical service: to lead the field in an expert and innovative medical and surgical techniques and to use those skills to benefit patients in Mississippi and our neighboring states.
– Dr. Scott Runnels
Get Outstanding Plastic Surgery in the Jackson, MS Area!