Skip to Content
About Dr. Scott Runnels
Scott Runnels, MD, FACS is a plastic surgeon, with certification from the American Board of Plastic Surgery, and other professional organizations. His private practice is located in Flowood, MS, inside the Metro Jackson area. He has been voted best cosmetic surgeon by readers of the CLARION-LEDGER and BOOMJACKSON.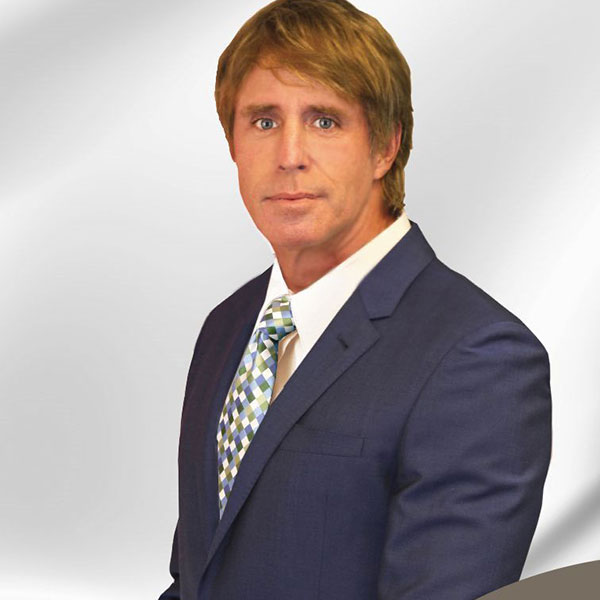 Areas of Specialty
Dr. Runnels' specialty is aesthetic and cosmetic surgery of the face, breast, and body. He is particularly proud of his breast cancer reconstructive practice, and of helping, women treated for breast cancer return to normal lives.
His approach to aesthetic surgery owes its origin to his artistic background. He is a portrait artist, one who has primarily worked with graphite on paper. He is now working with oils and acrylics on canvas. During his medical training, his natural artistic inclination drew him toward plastic surgery. The rigors of medical training and board certification, and his continued interest in the arts, ultimately led him to create a state-of-the-art, aesthetic plastic surgery center in 2005.
Education & Training
Alumni of UMMC and surgically trained at the University of Tennessee Medical School, Dr. Runnels is committed to further refining the art of plastic surgery through both clinical and basic research as well as education. Dr. Runnels is frequently asked to lecture to medical students, nurses, and fellow private practice physicians to help further their understanding of plastic surgery. In addition to educating other medical professionals, he actively participates in nursing updates, women's workshops and health fairs.
After completing his surgical training, Dr. Runnels returned to his home state of Mississippi, where he lives with his wife, Melissa, and their children. He is affiliated with Merit Health River Oaks Hospital.
Medical School: University of Mississippi School of Medicine, Jackson MS
Internship: Methodist Hospital at Memphis, UT, Memphis TN
Residency: University of Tennessee, Memphis TN
Fellowship: University of Tennessee, Memphis TN
Personal Philosophy
In addition to his plastic surgery practice, Dr. Runnels devotes a large amount of his time, energy, and resources to the fight against breast cancer. He is an adamant supporter of breast cancer research and screening programs for disadvantaged women and works towards this goal with the Runnels Foundation, established in 2010.
The Runnels Center has a long-standing team that participates in "Komen Race for the Cure" every year in Jackson. Dr. Runnels has also helped institute, promote, and fund a special automobile license plate for breast cancer awareness in Mississippi.
Awards & Distinctions
Diplomat, American Board of Plastic Surgery
Fellow, American College of Surgeons
Plastic Surgery Educational Foundation
The American Society for Aesthetic Plastic Surgery
Allergan Diamond Level Certification: Top 1% of physicians nationwide performing procedures using Allergan products
Voted the Clarion-Ledger's Best Cosmetic or Plastic Surgeon for 2015 & 2016
Voted BoomJackson's Best Cosmetic Surgeon for 2016
Served on Allergan Advisory Board
Even as a child, I remember having an appreciation for people's perspectives, and I think art gives a person an opportunity to express their perspective. Plastic surgery seemed to me the best combination in medicine of the sciences and arts.
– Dr. Scott Runnels
Get Outstanding Plastic Surgery in the Jackson, MS Area!