Skip to Content
Brow Lifts in Jackson, MS
What Is a Brow Lift?
Affecting more than just the brows themselves, brow lifts improve your facial appearance by helping you look rejuvenated and alert while enhancing your features. For the best brow lifts, look no further than Runnels and North Outpatient and Plastic Surgery Center. We feature expert staff and a stylish clinic where we can take care of all your aesthetic needs – beautiful brow lifts included.
As we age, it's common to experience sagging brows that create a tired or angry expression. Brow lift surgery helps to reverse this by lifting the face and removing excess skin. Also known as browplasty or a forehead lift, this procedure instantly gives you a younger and brighter appearance.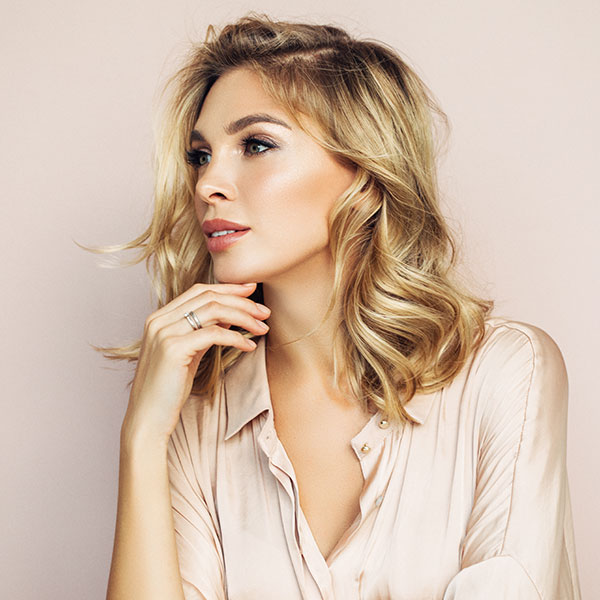 About Brow Lift Surgery and Recovery
An eyebrow lift involves surgery, though the process is simple compared to other more invasive options, like a facelift. Brow lift surgery takes about two hours to complete.
While recovering from your brow lift, avoid strenuous activities for two to three weeks. Swelling and bruising are completely normal and can be treated with an ice pack and by keeping your head elevated. In fact, we recommend sleeping with your head upright for several nights following the surgery.
Expected Brow Lift Results
After your brow lift, you can expect dramatic results that will leave you glowing. The procedure naturally helps you look happier, and with the beautiful outcome it offers, you'll be feeling genuinely cheerful. Signs of aging across your forehead and deep frown wrinkles will be removed. The upper eyelid will also be lifted for a youthful gaze, and any brow asymmetry will be corrected.
Brow Lift FAQs
You've asked and we've answered. Here are the responses to your main concerns about brow lifts:
Contact Runnels and North Outpatient Plastic Surgery Center
If you need cosmetic treatments in Jackson, you can trust Runnels and North Outpatient and Plastic Surgery Center, as we offer the highest level of professionalism and care. We boast a state-of-the-art surgery center and luxurious spa where you'll be pampered into a rejuvenated and revitalized new you. From brow lifts to breast augmentation and more, no cosmetic procedure is out of our scope of capability. Contact us today to schedule a consultation.
Get Outstanding Plastic Surgery in the Jackson, MS Area!